Known as much for breaking records as for his professionalism and talent, DJ Nyce is changing the face of the music business. A serious and dedicated DJ, DJ Nyce is a true music fan who is knowledgeable about all kinds of music from underground hip hop to eighties electronic music. Essential to any hard core party, club gig or upscale industry event, Nyce continues to have an undeniable impact on the music industry.
DJ Nyce's skill, ear for music and experience makes him one of sharpest dj's on the east coast, much less the country. And he knows he can make your next event be the jumpoff.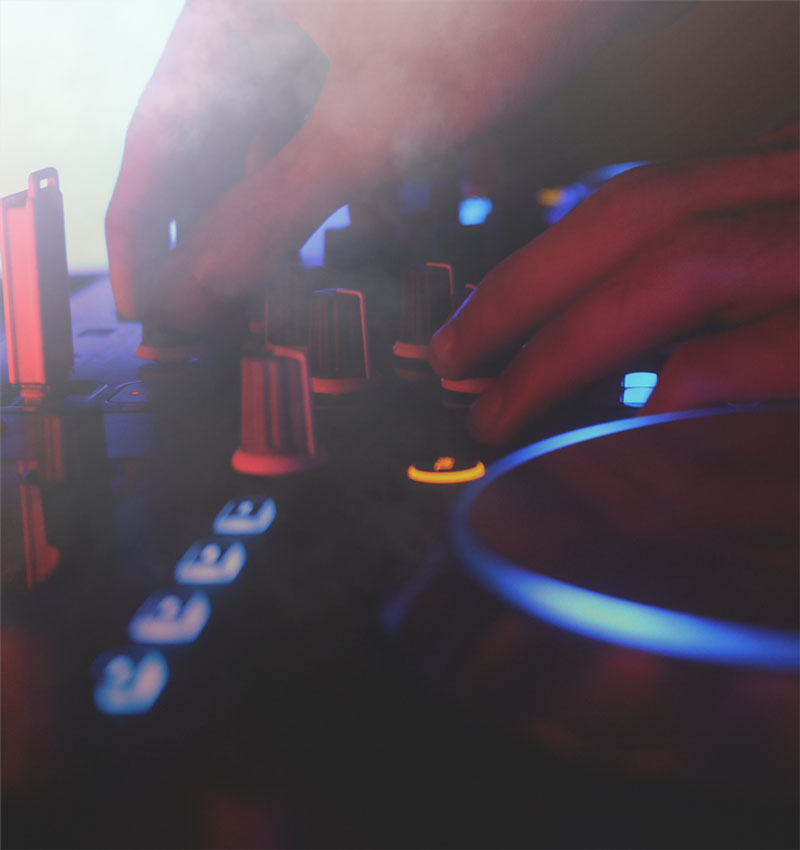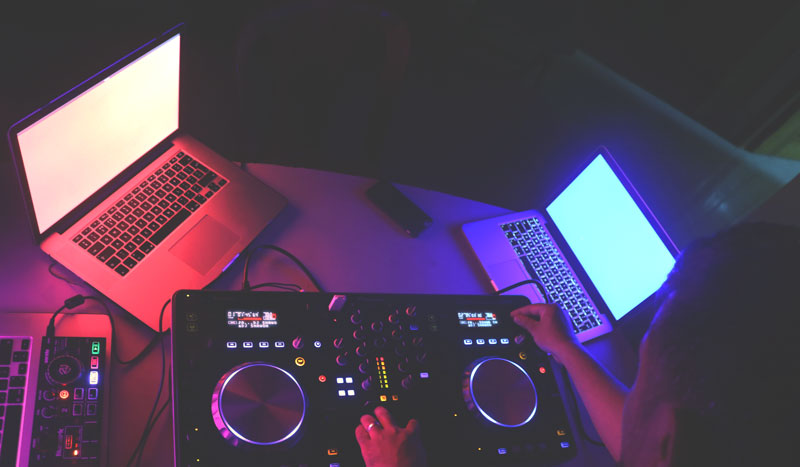 Private Events
Weddings, Bar/Bat Mitzvahs, etc.
Club
Opening, Residencies, Travel
Corporate
Branding Events, Holiday Events, etc.
Private
Music Production, Mixing and Mastering